WHO WE ARE
Letca is a fully integrated global media and digital company that produces content for film, television, and digital platforms.
Since its inception in 1991, it has dominated the advertising and media industry.
With offices in Miami, Chile, and Mexico, Letca is one of the premier companies In the industry. We produce award-winning content across all platforms of media.
We develop, create and produce commercial campaigns for major brands across a range of genres, TV series, films, and digital platforms.
---
NETWORK
In collaboration with Estudio Fe and Hero, we constitute a network of production companies based in Chile, Mexico, and the U.S. Our offices in these locations allow us to operate locally and provide a wider range of opportunities for our directors, photographers, and clients.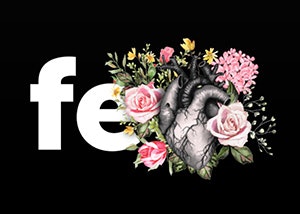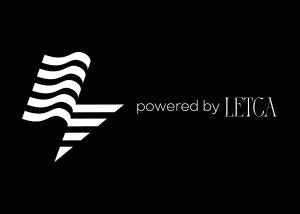 ---
FOLLOW US AND LET'S CONNECT!